Take your thesis project to Fiskeby
Doing your thesis project at Fiskeby is a great way to get to know our company. As you immerse yourself into a subject, you may also realise that you want to work with us in the future.
Our business is technically advanced. This means that there are many interesting topics that can form the basis for your thesis project.
If you have a good idea and are interested in doing your thesis project at Fiskeby, feel free to contact us at ansokan@fiskeby.com.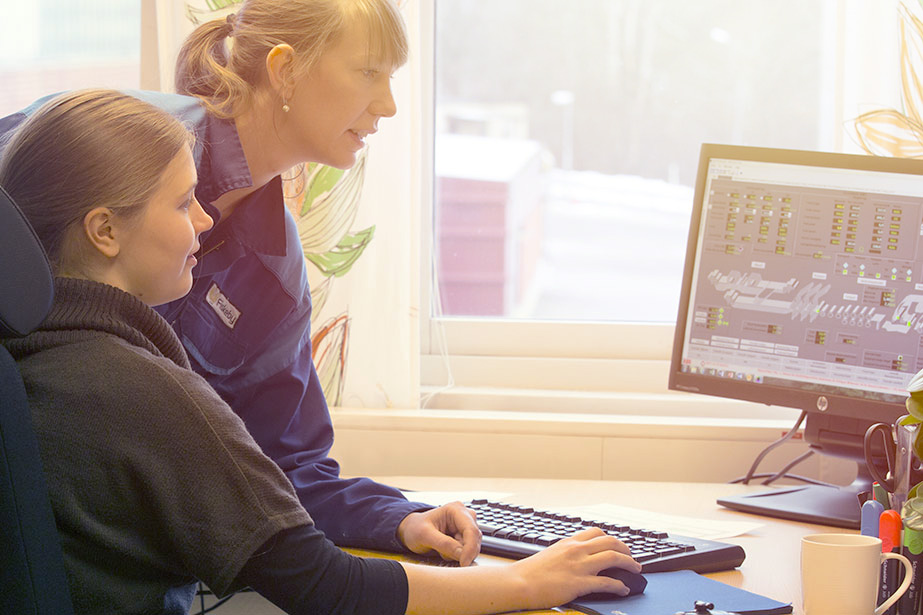 Examples of previous subjects:
Analysis of biogas substrate
Real-time measurement of power outputs
Stock inquiry
Analysis of drying ventilation in cartonboard manufacture
Pilot attempt biogas



Genuine manufacturing
since the 1630s
LEARN MORE ABOUT OUR HISTORY
Creating solutions
since the 1630s