We are actively working for a better environment
Reducing the environmental impact of our mill has influenced everyday work at Fiskeby for several decades. As an environmentally certified company we take numerous actions to contribute to a sustainable society and a better environment.
Environmental management system
We are strongly committed to our environmental liability and have made ISO 14001 one of the cornerstones of our environmental work. With the support of Swedish Standards Institute the goal is to constantly develop and improve the system and thereby further reduce our environmental impact. Along with internal and external auditors we conduct annual evaluations of our efforts.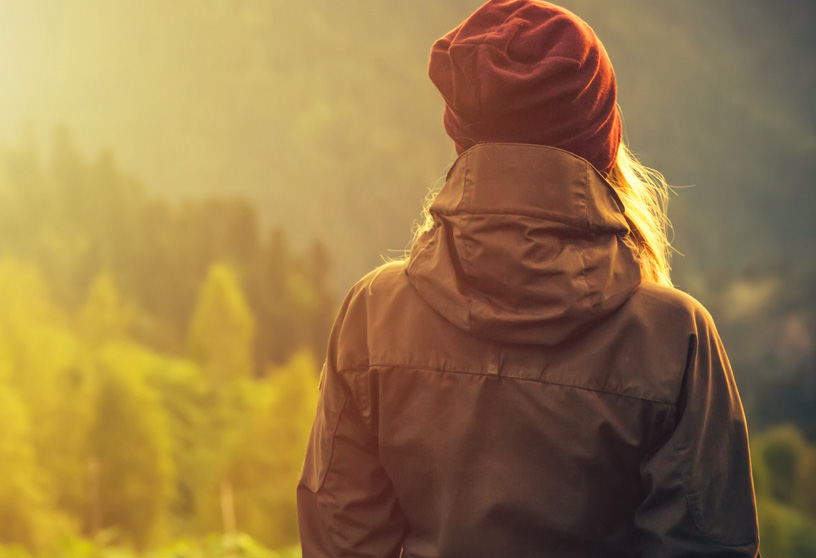 Environmental and energy policy
The entire organisation of Fiskeby Board AB will always strive to protect the environment and the public against any negative impact. We will always aim to reduce the energy used per tonne of manufactured board further.
We will always obey laws, regulations and fulfill any stipulated environmental and energy conditions.
We will minimise environmental hazards and work to reduce the output of non-combustible waste and other pollutants, as well as always striving to improve our energy efficiency.
We will use innovative technologies and develop processes and effective routines in order to minimise the amount of material used in the packaging production.
We will always consider environmental aspects and energy efficiency when purchasing products and services as well as in projects and process changes.
We will always train and inform our staff in order to ensure that all employees are involved in protecting the environment.
We will always supply resources in a way that meet environmental and energy compliance targets.
We will present clear environmental demands when purchasing products and services.
Production permit
Fiskeby is permitted by the Swedish Environmental Code to produce 170,000 tonnes of cartonboard per year. Our extruder has a permission to coat 50,000 tonnes of cartonboard with plastic annually.
Accredited laboratory
Fiskeby's laboratory is accredited in accordance with SS-EN 17025:2005. This means that our laboratory is entitled to analyse and report our permitted emission parameters to the supervisory authority. The parameters analysed are oxygen-depleting substances, suspended substances and pH levels.