Our business systems
In order to constantly develop and streamline our operations, we have implemented several different business systems. The business systems guide our work with quality and sustainability. Operations are reviewed both internally and externally with the systems as a base.
ISO 9001 and ISO 14001
Fiskeby applies international standards for environmental, quality and energy management. We implemented the quality management system ISO 9001 as long ago as 1991. At the time, Fiskeby was one of the first companies in the industry to receive certification. A few years later we also implemented the environmental management system ISO 14001.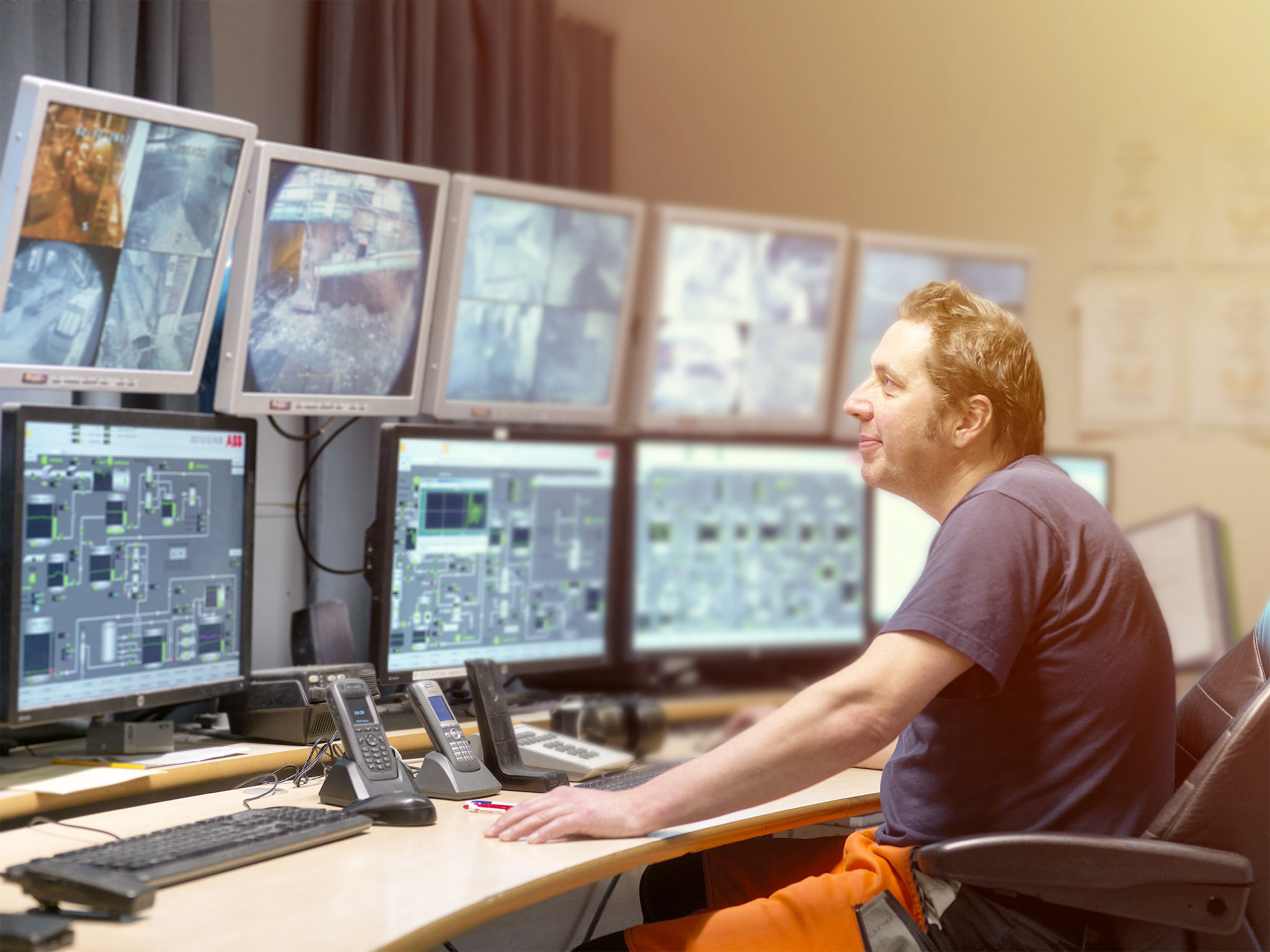 FSC®
The Forest Stewardship Council (FSC) is an internationally independent forest certification system. The FSC strives to achieve an environmentally friendly, socially responsible and economically viable management of the world's forests.
The FSC's rules include protection of endangered animals and plants as well as the soil's future ability to produce forest. The rules also stipulate rights for native people and safe and healthy working conditions for people who work in the forests.
Recycling of recovered fibre supports sustainable forestry and Fiskeby's production of packaging board is certified by the FSC. This means that our customers can be confident that Multiboard is manufactured in a responsible way. Fiskeby's license number is C095338.
PEFC™
The Programme for the Endorsement of Forest Certification schemes (PEFC) is a global forest certification system.
Just like FSC, PEFC certify forestry with reference to credible and impartially audited standards. The purpose of both standards is to promote a sustainable and responsible forestry.
Fiskeby's production of packaging board is certified in accordance with PEFC. Recycling is viewed as positive by PEFC and Fiskeby's production of Multiboard promotes sustainable use of the environment. Fiskeby's license number is PEFC/05-33-154.
BRC-IOP
BRC-IOP is a global standard for packaging products and materials that is applicable to, for example, producers of food packaging products. Fiskeby's license number is 2007-SKMABRCIOP-SWE-ACCREDIA.
FSC® and PEFC™ policy
Traceability certification requires that the certificate holder can ensure that a certain amount of consumer collected material is taken care of and recycled.
By certifying ourselves, we show that we want to contribute to the environment and a sustainable forestry. We achieve this by continuing to use only recovered fibre in our manufacturing.
Management's commitment
Thanks to the recycling of recovered fibre Fiskeby preserves and protects the environment and forests.
In order to serve the environment and contribute to the conservation of sustainable forestry, we have committed to complying with the requirements of FSC and PEFC in the manufacture of our packaging board from 100% recovered fibre.
Fiskeby – packaging board from 100% recovered fibre
Paper production in Fiskeby started in 1637. Today we are one of the leading packaging board producers in Europe and the only company in Scandinavia to use only recovered fibre in manufacturing.



Genuine manufacturing
since the 1630s
LEARN MORE ABOUT OUR HISTORY
Creating solutions
since the 1630s